Clarity with how we create bodies and how we can create them differently! Clarity Clearing Class: Brilliance of Bodies
Aug 12 Noon to 1.30pm $35
When you RSVP Please advise if you are coming to one or both events of the day; Bar Trade or Clarity Class or BOTH! Hope its BOTH!!
Paypal Payment link for credit card payment of Clarity Class! For ease with credit cards please make card payments with link prior to class. Saves time and creates ease! Whoop!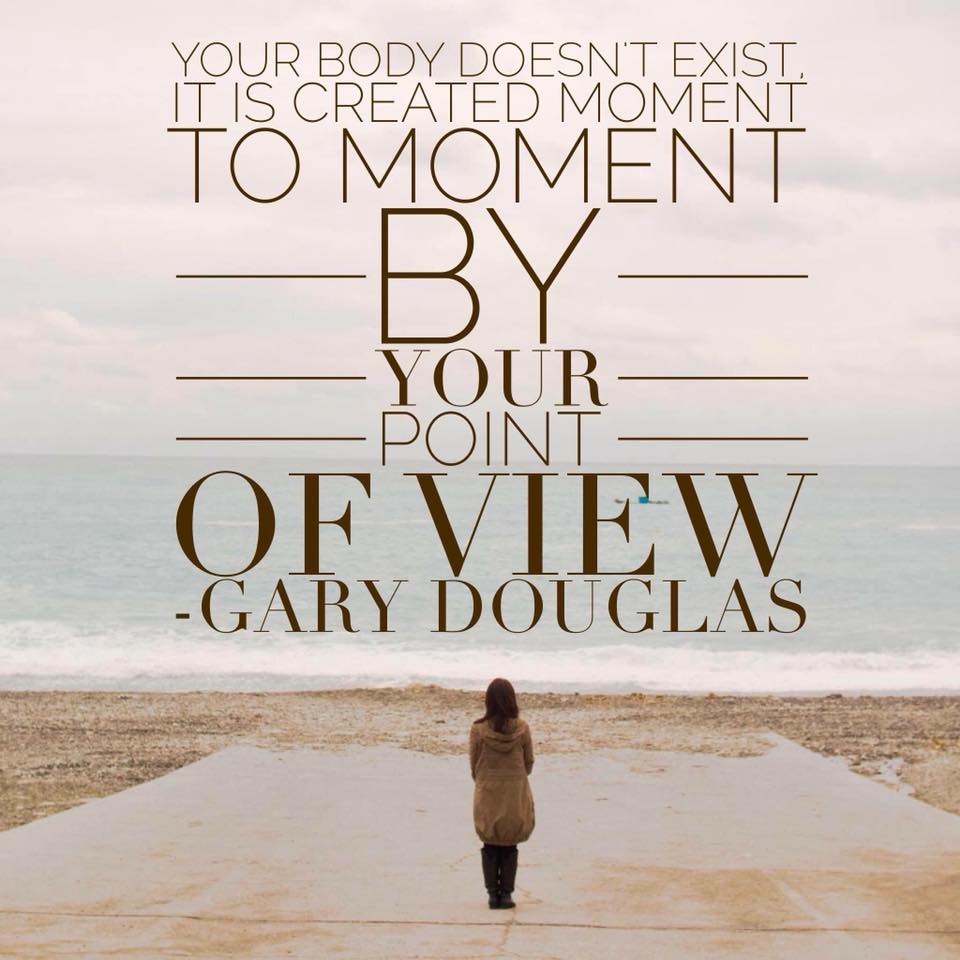 AUG 12, 2018 2-5.30pm
It's simple, if you've had Bars or Body Process, this is a gift for both you and your body to both receive and gift!
Next date: Aug 12, 2018; 2.00-5.30pm
Please RSVP in advance and bring a snack or Contribute $5!
Use the link to RSVP or connect with me direct!
http://www.accessconsciousness.com/sheilabirdsall