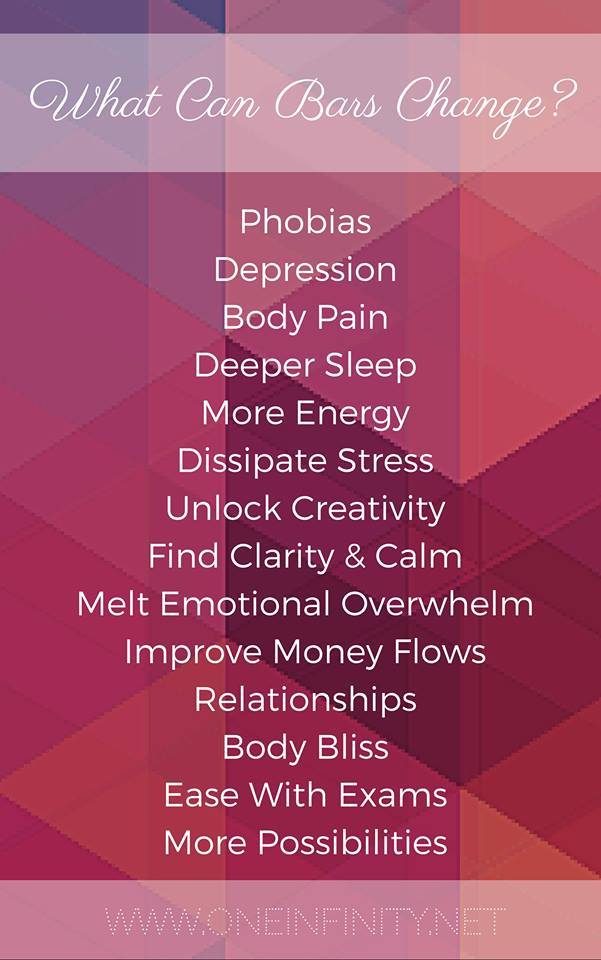 Class is forming in the spring. Here is a link for registration and more info!
Click on the link to register!!
Global Bars Day Trade Jan 6, 2018 * 2-5.30pm EDT
Click on the pic to register! Its a Freebie!
POST TRADE NOTES:
A relaxing day with videos provided from Access that thoroughly reversed our limited points of view and sent us into 2018 with less judgement of us and a much greater sense of possibilities we dream of but never allowed ourselves to receive! More classes soon!