Welcome to the space of
ACCESS CONSCIOUSNESS FOUNDATION!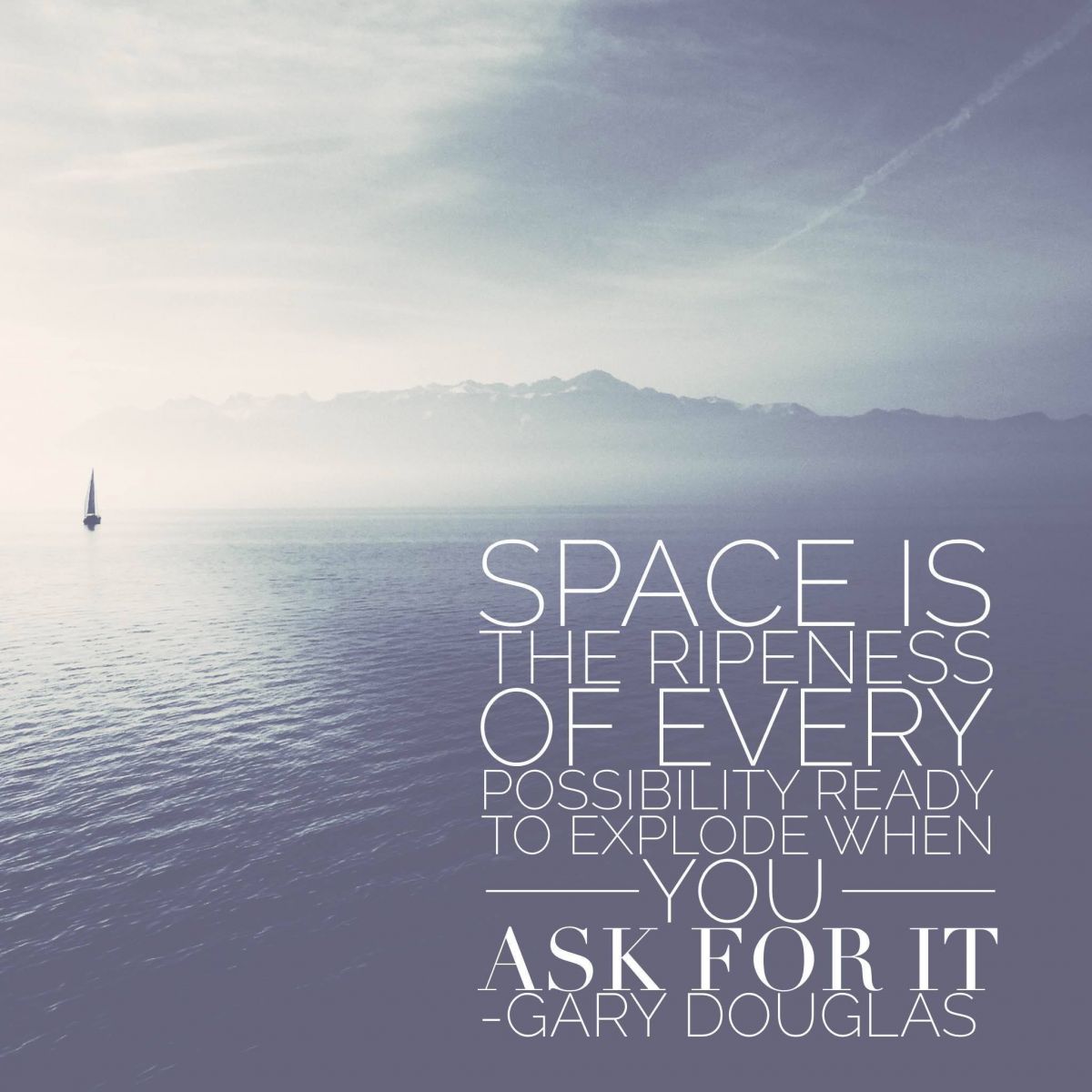 Gifting you the link to new worlds of possibility!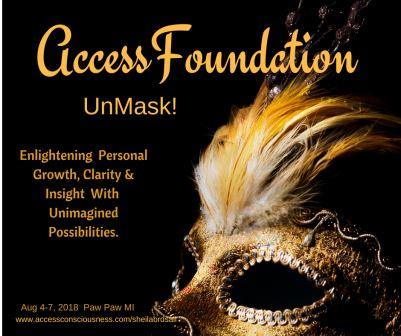 At this time, the PayPal link below constitutes registeration!
Aug 4-7 2018, Sat-Tues. 10-6pm Access Foundation. Pragmatic Body Psychology, money mastery, tools for relationships from professional to family, developing your mind/body communion as your best source for health, simple steps for greater living and more! This class is just the thing for people who think there isn't enough change in the world to make their life better!! Access Foundation is the antidote to living low and dreaming fantastic! And for those that desire to bust through limitations that limit phenomenal success, there is a steady stream of info that makes all the barriers disappear!
Here is a Paypal link for you to confirm your seat with. If the registration page frustrated you this confirmation of registration through PayPal will secure your seat. There are three options for payment below to reserve with. Which one reflects your commitment to you and your life? Welcome home...we've been waiting for you!
Need assistance with attending? Just ask: What's possible to make this possibility my reality right away? Ask us what's possible? We are happy to work with committed people to create greater for everyone!
Refund Policy: Less than 48 hours notice requires a $50 fee for materials and guest services preparations.
For more oppotunities sign up to the regular newsletter!