Welcome to the space of ACCESS CONSCIOUSNESS FOUNDATION!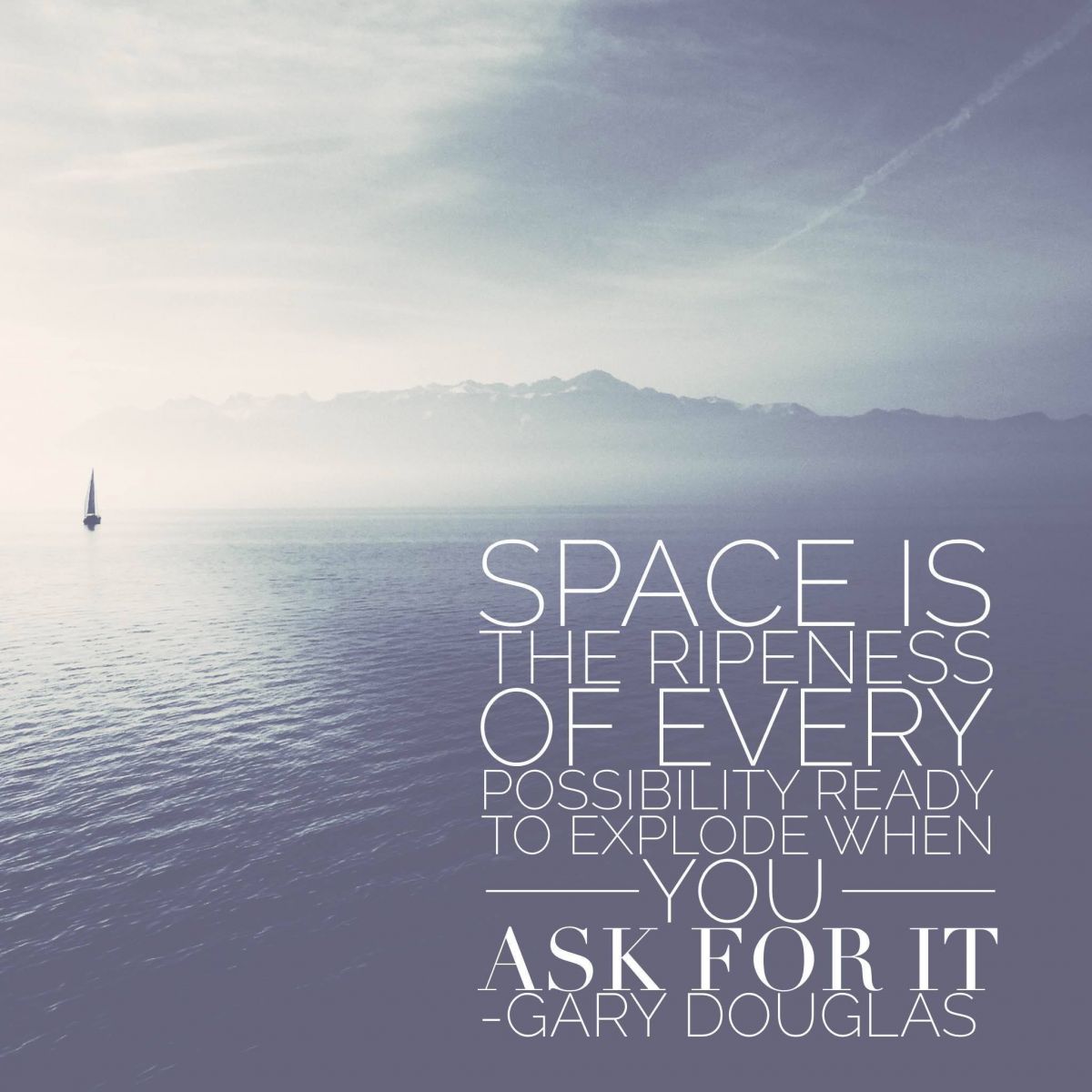 Gifting you the link to new worlds of possibility!
Click here for registration and additional info!
https://www.accessconsciousness.com/en/class-catalog/core-classes/foundation/the-foundation_2535/
Jan 27-30, 2018, Sat-Tues. 10-6pm Access Foundation. Pragmatic Body Psychology, money mastery, relationship phenomanance, developing your body communion as your best source for greater living and more!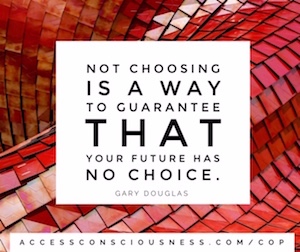 For more oppotunities sign up to the regular newsletter!