AND HERE ARE THE DETAILS FOR UPCOMING INTROS AND OTHER CLASSES
ALL ENERGY BODY FORUMS BELOW ARE $35 and in my home!
Time: 1-2.30pm EST
3 Dates: 18 Dec, 22 Jan, 12 Feb
If you live at a distance but would like to attend, I will upon request make this available to you as a telecall. You must pay in advance and let me know you'd like this service!
Use the PAYPAL link below to pay by credit card!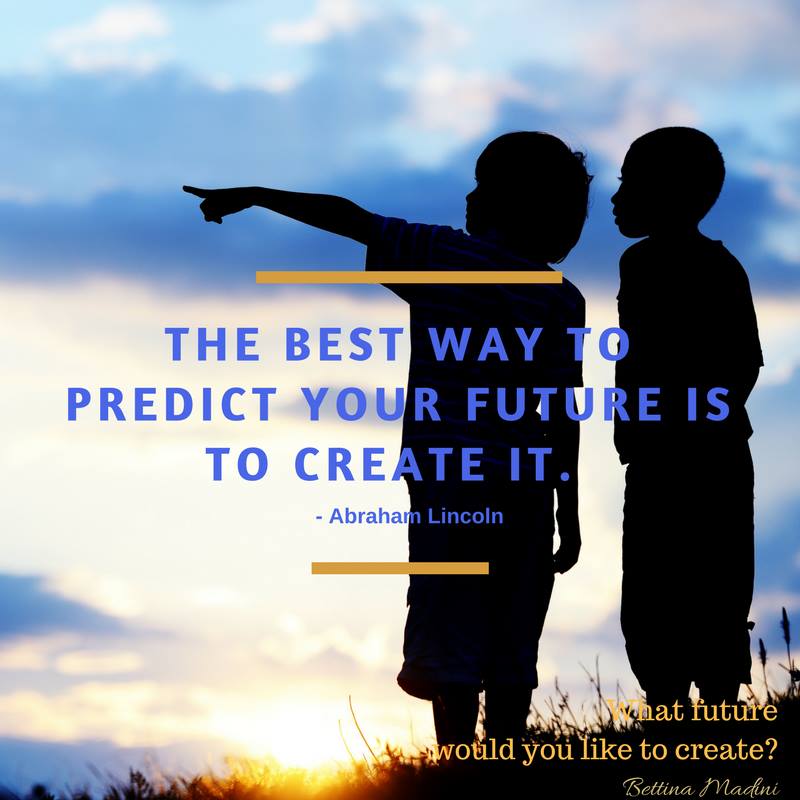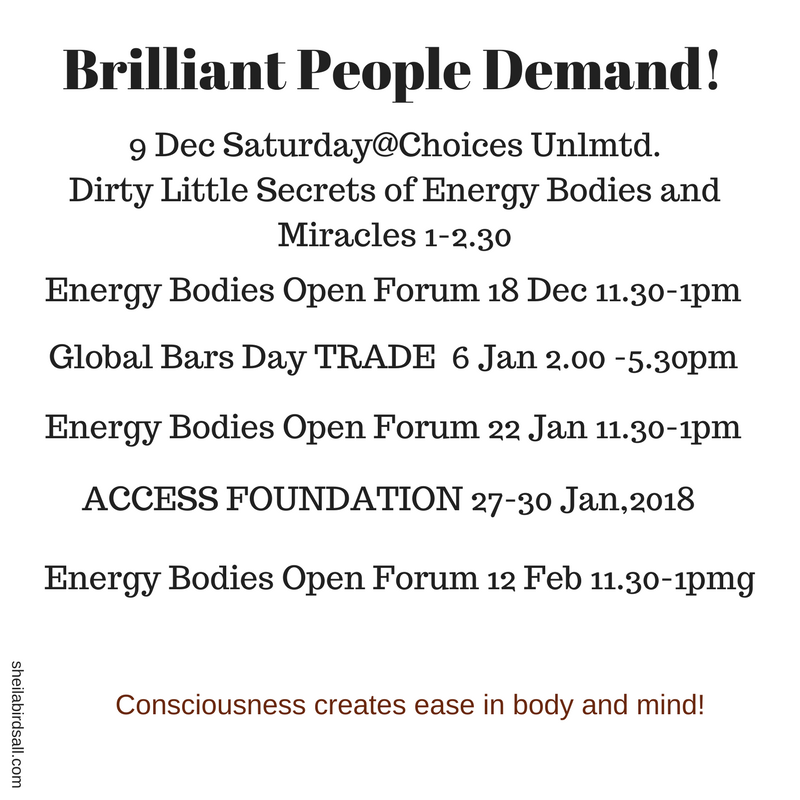 Date coming soon!!
HOW TO BECOME Money WorkBook Exchange Zoom+class -- MAD MONEY GOT DEBT COMING & $$ GOING?
Dying of Debt? Outflow $$ greater than inflowing $$? This might be for you if your choosing to move back to awareness with $$!
Choice Point: $300 + Becoming Money Book available below! OR Pay by the session $75 each.
7-8.30 pm Option: Zoom or live class
PREREQUISITE: Purchase of How to Become Money Workbook
Here is the REGISTRATION LINK:
Here is the PAYPAL payment link for the Becoming $$ class!