AND HERE ARE THE DETAILS FOR UPCOMING INTROS AND OTHER CLASSES
ALL ENERGY BODY FORUMS BELOW ARE $35 and in my home!
Time: 1-2.30pm EST
3 Dates: 18 Dec, 22 Jan, 12 Feb
If you live at a distance but would like to attend, I will upon request make this available to you as a telecall. You must pay in advance and let me know you'd like this service!
Use the PAYPAL link below to pay by credit card!
Good NEWS!!
You can Use the Paypal Link above to register for Intuition Building Class @ Choices Unlimited Feb 3 from 1-2.30! Only $35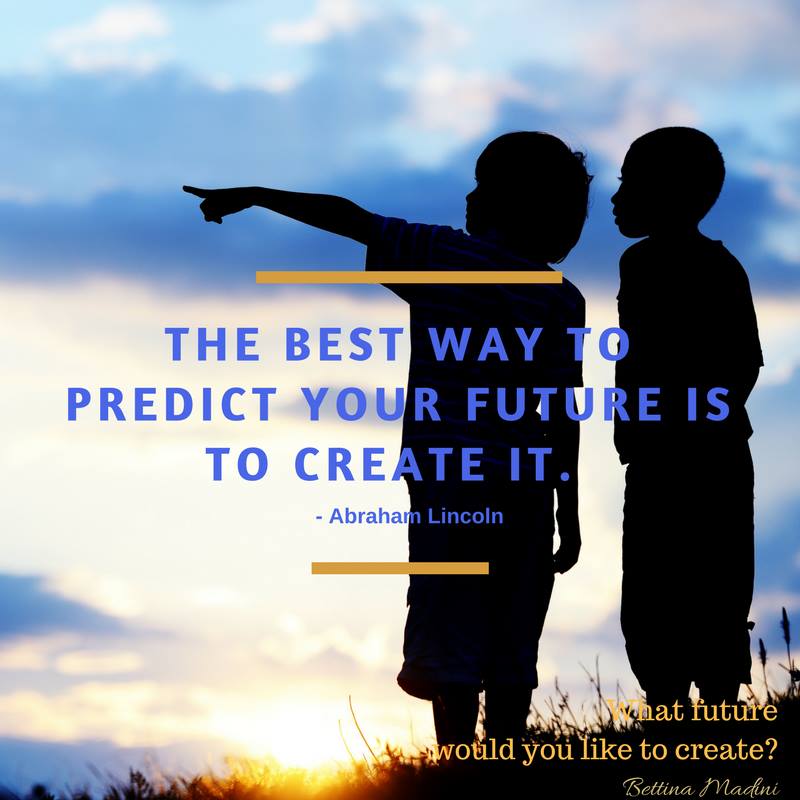 More dates coming soon!!
Desire more info on classes? Sign up for the newsletter!