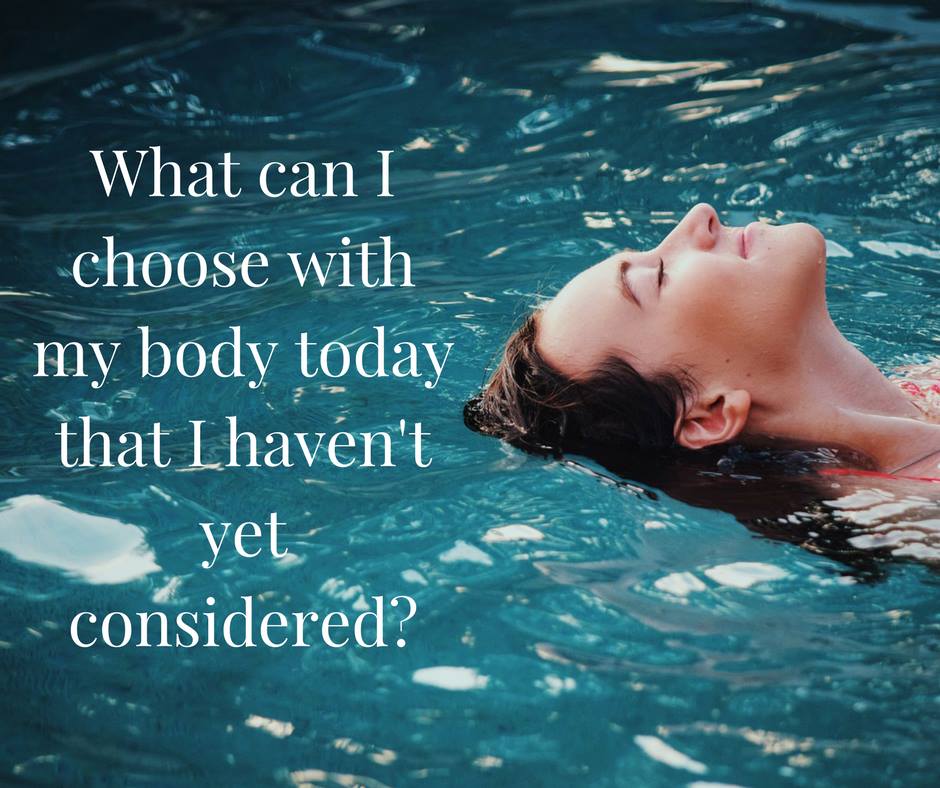 Aug 11 & 13 - Brilliant People Demanding More Awareness with Bodies!
ACCESS CONSCIOUSNESS 2 Days of BODY PROCESSES!
Location: Kalmazoo, MI
Aug 11 Friday, 6-9pm EDT $100
Aug 13 Sunday 10-6pm EDT $150
You can Save $25 and take both for $225* if you Sign Up for both prior to classes!
Body Processes Aug 11 Aug 13 verbal and body processes with Facilitation! Lighten it up with awareness!
Register at the Access with this link (you can indicate in the comments if you want one or both classes or just pay for what you want below):
Aug 11
http://www.accessconsciousness.com/en/class-catalog/body-classes/body-process/body-process-class-65a5135d/
Aug 13
Pay for class with this Paypal link:
http://paypal.me/sheilabirdsall
Both Classes $225
Friday Class $100
Sunday Class $150
Do you perceive what's creating the way your body shows up?? Explore more of your body's ability to communicate, unfold its mystery of gifts and consciousness. Easy to do, pleasant to experience, no prerequisites except a body!!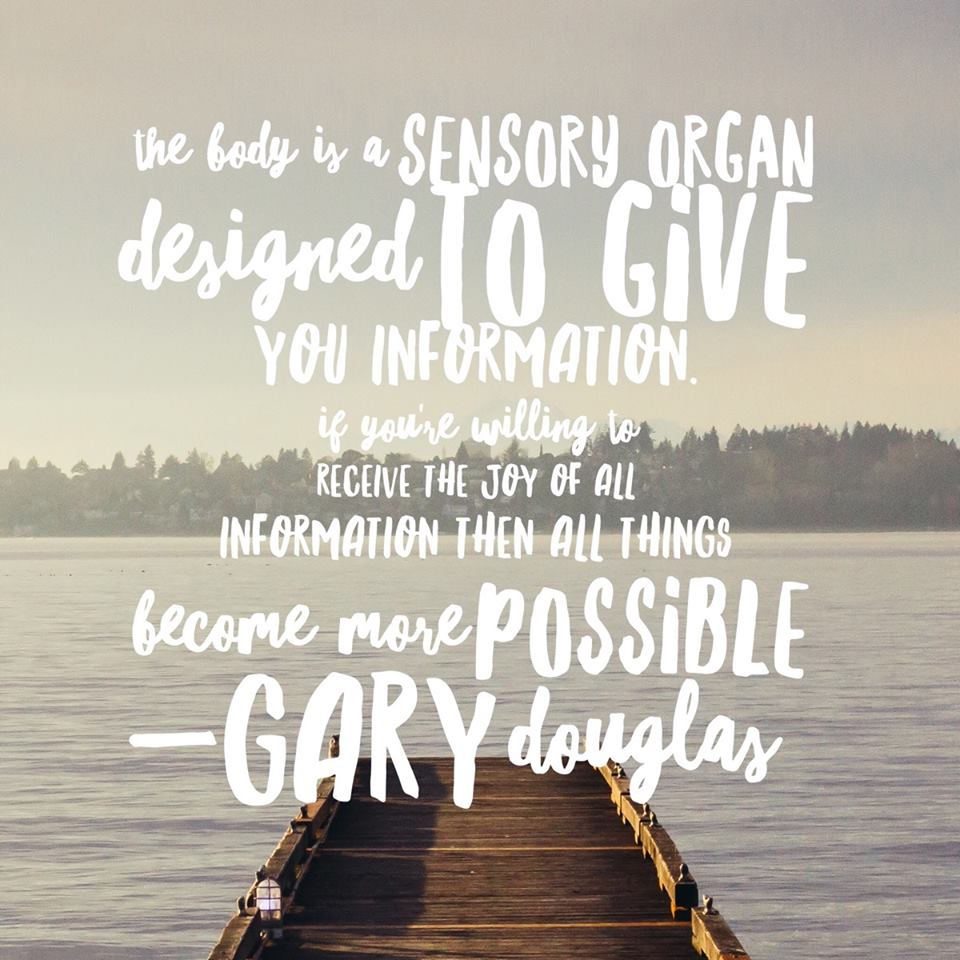 If you need more info immediately...or to RSVP.....send me an email!
sheilabirdsall@aol.com
AND Sign up for the newsletter below if you want to blow the "I forgot" excuse right out of the water!!!
All Classes are in Paw Paw MI unless otherwise posted!
Feel free to join me, and by all means ask question. Is 2017 asking you to create more? Is now the time?
Please subscribe for the latest class news!
* indicates required
Email Address * Sheila birdsa
For your convenience: Here is the Link to the Access Consciousness Bookstore for books, video, mp3, recorded classes:
http://accessconsciousness.com/en/access-shop/?aff=A261
Copyright © 2016 Sheila Birdsall, All rights reserved.
Jet Fuel is to a jet what consciousness is to the dreams of your life!