AND HERE ARE THE DETAILS FOR UPCOMING CLASSES!!!
BITTEN! WHAT'S BUGGING YOU?!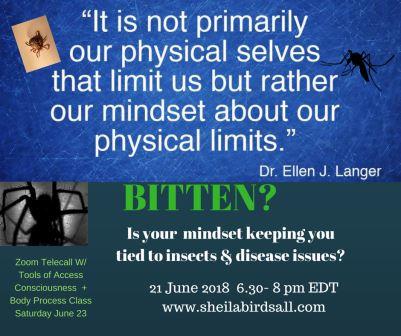 Use PAYPAL link below to register and pay!
Good NEWS!!
There is a second class on June 23 offering hands on Body Processes to support the clearing processes and work done on the call! What's possible beyond anything we ever imagined? Please see the Body Process Class section of this site (menu on left side) for more info on the Body class.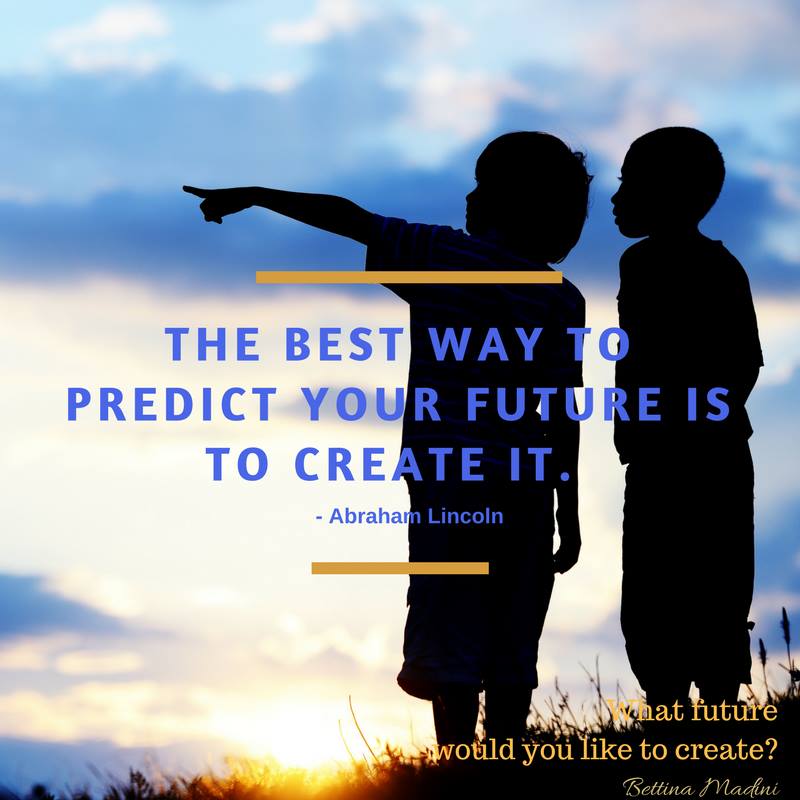 Desire more info on classes? Sign up for the newsletter!