Welcome....
This is the home page for several diverse services. If you're looking for the latest ABC article go to the ABC page, its posted at the top.
And Here is the Latest video: ABC Video on Utube
Most services are mind/body oriented, energetically developed, explained and delivered educationally for greater personal empowerment. See the side bar for specific offerings including ABC, MetaCare and distance services and sessions.
Phone/zoom/skype sessions are available for advanced awareness while working with PTSD, abuse of all kinds, issues with healing, mind matters and other chronic sensitive and debilitating issues.
Classes pop regularly; look for updated in class posting in the menu!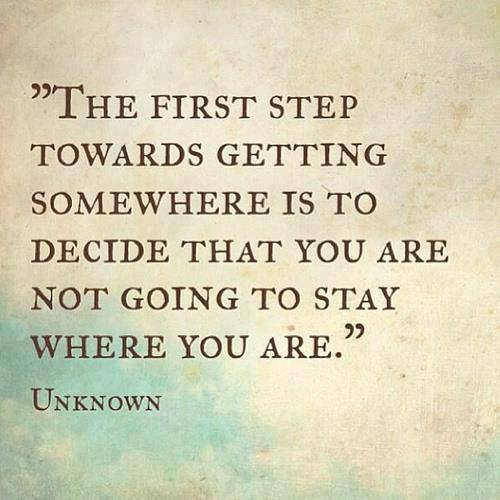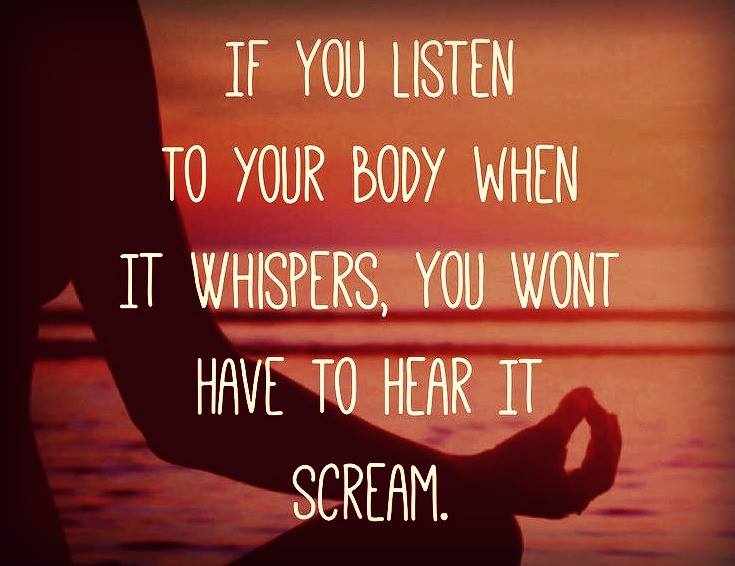 This video is offered in support of those who are grieving those who have passed (and also those who are grieving other types of loss (ie jobs, support structures, etc)). We all work with energy and this video may help you translate your sense of loss into a more empowered place of potency pathways forward.
Access Bars and Body Processes are offered by appointment in person. Often combined with CranioSacral work, having your Bars runs speeds and broadens positive benefits.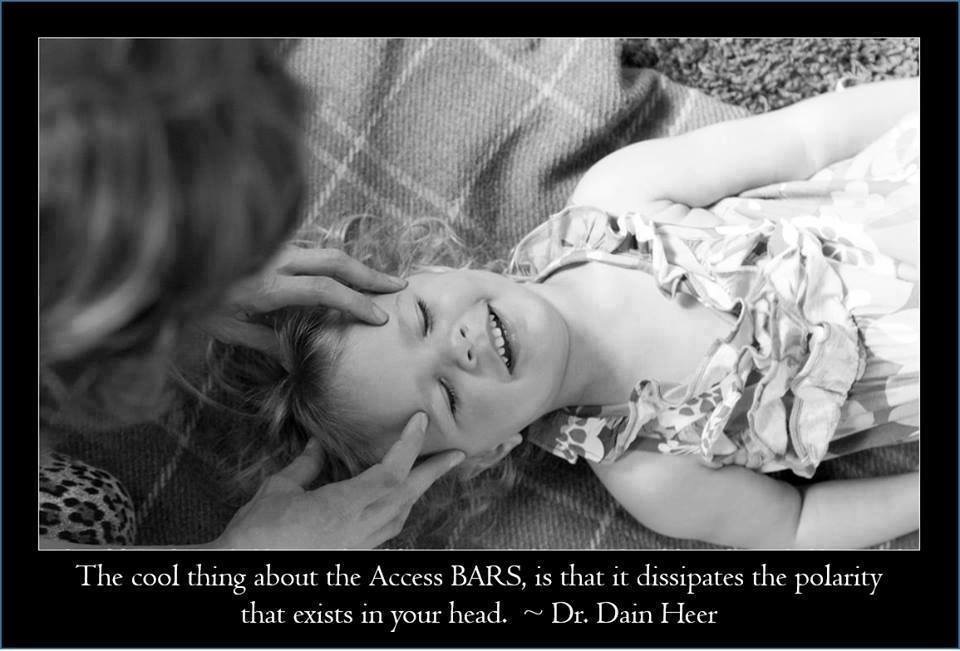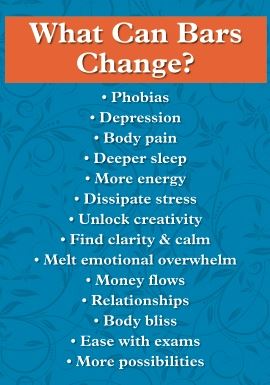 If you need more info immediately...or to RSVP.....send me an email!
sheilabirdsall@aol.com
AND Sign up for the newsletter below if you want to blow the "I forgot" excuse right out of the water!!! Maybe two a year, they provide the latest class and discount offers.
Feel free to join me, and by all means ask question.
Copyright © 2016 Sheila Birdsall, All rights reserved.
Jet Fuel is to a jet what consciousness is to the dreams of your life!
Follow me on Facebook with this link!